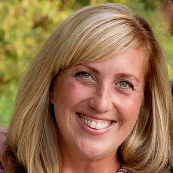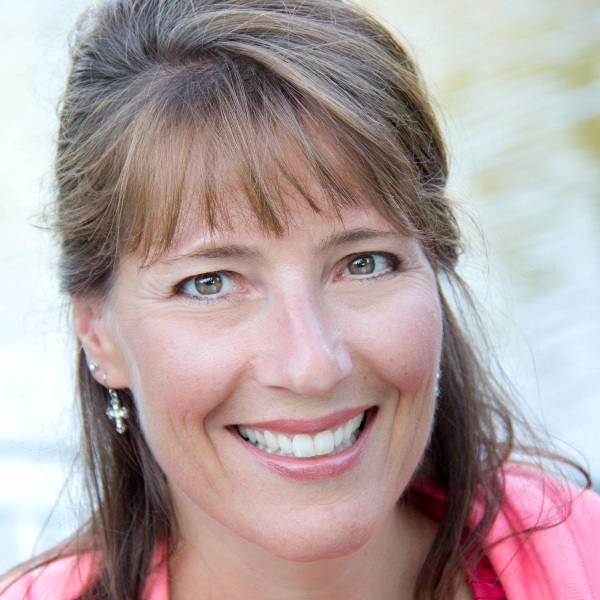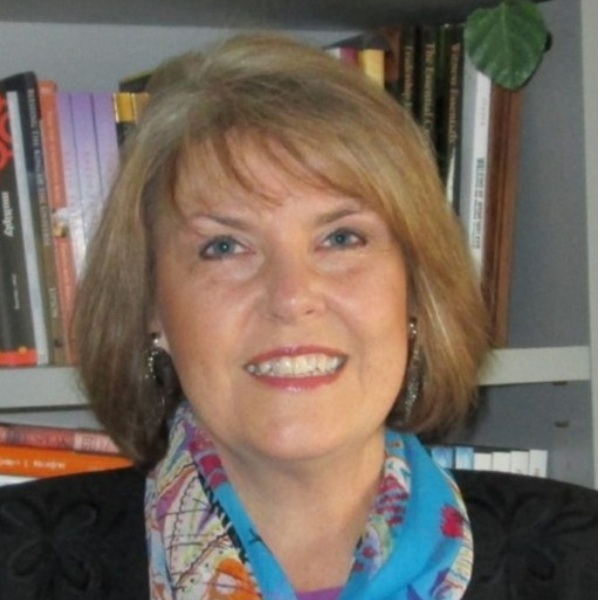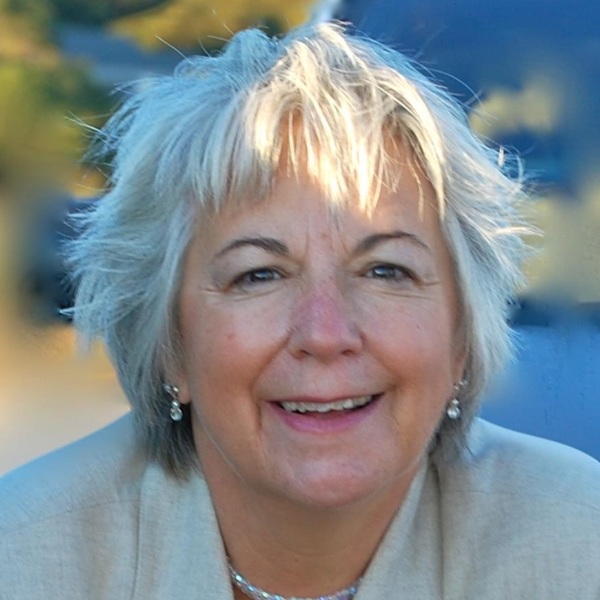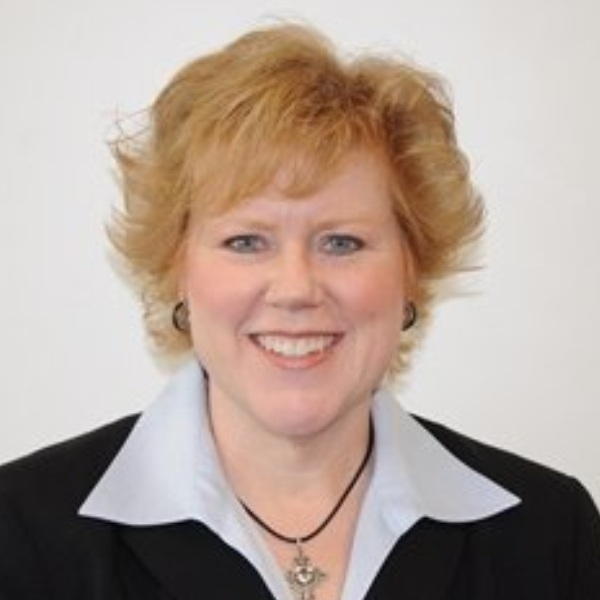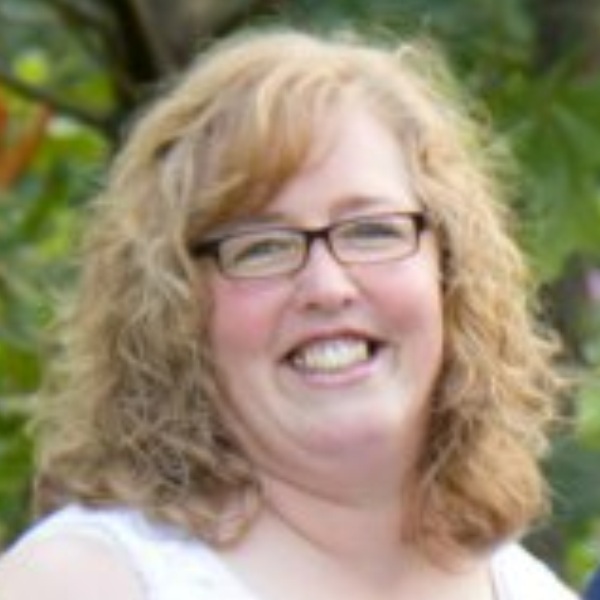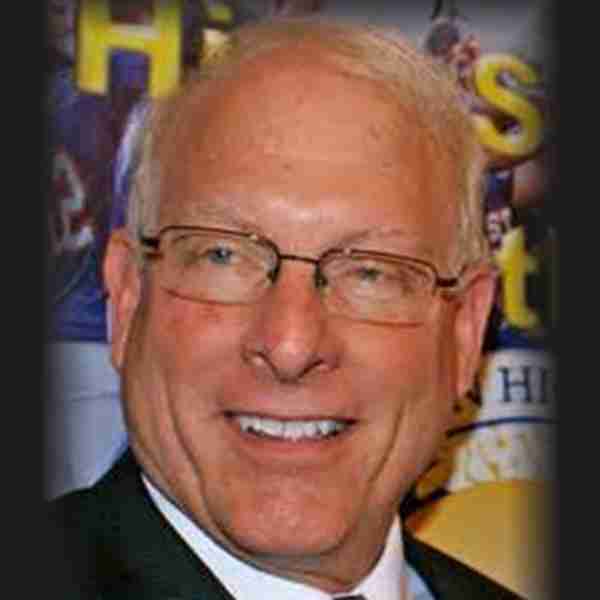 I have both known and worked with Jean over the last 10 years in a variety of ways. She has always demonstrated a professionalism and servant/leader mentality. She is a gifted leader, communicator, and administrator - a balance not often found in an individual.
Steve Stratos
Portland, Oregon
Jean has been a leader in the area of leadership development and ministry effectiveness for quite some time. Her work with leaders across the country has had a profound impact. I have personally benefited from her visionary leadership and tools. An-yone who has the chance to work with her and learn from her will truly be blessed and further equipped to advance the Kingdom.
Mary Sue Campbell
Chicago, IL
From the moment I met Jean Milliken she encouraged me to use the gifts God has given me to encourage others. She modeled for me a disciple-maker's life and encourage me to study the life of Christ as a basis for making disciples. With Jean's encouragement and supply of resources, I took the same material we were going through to another group of younger women and we had our own group.
Shelly Suth
Bonney Lake, WA
Jean is a woman who exudes wisdom, loyalty, compassion, depth, integrity and delightful personality. She is a strong leader, strategic thinker and excels as a director, pastor, teacher, equipper, coach, and team player.
Jackie Redmond
Knoxville, TN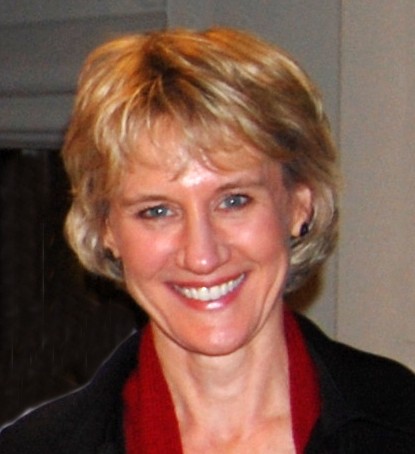 Jean understands and practices "making disciples who make disciples" better than anyone I know. Her relationships are purposeful in this regard, either by strengthening someone in their faith walk or by encouraging them to strengthen the walk of another. She readily shares her own spiritual journey and lessons learned out of the Word, but conveys an expectancy that I will share as well. Jean's love of God's Word extends beyond herself as she has a deep desire for others to grow in knowledge of the truth as well. She has taught me to draw this out in others by asking questions that go beyond surface interaction. I can truly say she has mentored me into becoming a mentor.
Jeanette Danielian
Dallas, OR
Jean is an accomplished public speaker who has a gift for sharing the truth of God's Word with authority and passion. I have had the privilege of knowing Jean for over 12 years and would highly recommend her public speaking skills and her ability to present her messages with joy, love, clarity, truth, and passion!
Jan Dwyer-Bang
Sumner, WA
I have attended and hosted Soul Thirst Disciple Making Encounters. Both times the gatherings were very enriching! I loved meeting other women to pray, read, and study from the Bible and to share and apply to our life experiences. It was amazing to learn and discuss how we can all grow in Christ in our day-to-day lives.
Melanie Frieberg
Auburn, WA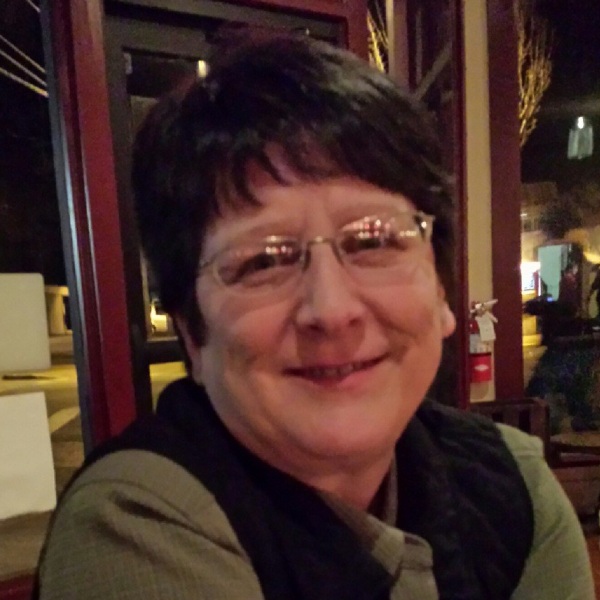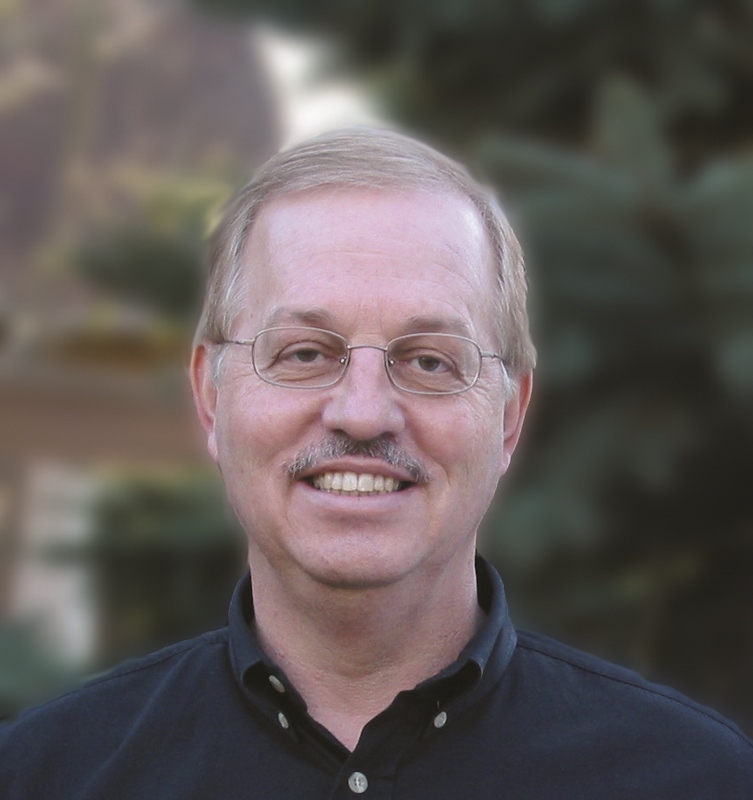 Jean's love for God's Word and her Savior Jesus Christ ignited my soul and created a thirst that still flames today. Jean has a unique ability to dig deep into the Word and extract treasure that is relevant and pertinent in today's messy world. I can honestly say she created a soul thirst that these many years later thrives and has spread to others in mentoring and discipleship relationships.
Linda Bourie
Massachusetts
Do you ever long to delve deeper into God's Word with other Christ followers for the purpose of life change and a deeper intimacy with Christ? After spending three Saturdays exploring "hearing God's voice," and the importance of "granting forgiveness," "overcoming the fear of man," I have walked away with a deeper commitment to obedience, and applying these truths to every day life. Equal in importance, I've developed a renewed interest and vision of what it means to disciple others! If these longings describe you, I encourage you to participate in Soul Thirst Disciple Making, where you'll be discipled, coached, and equipped in a warm, safe environment of a host home. This is time so wisely invested! "The Lord God has given me the tongue of a disciple, that I may know how to sustain the weary one with a word. He awakens me morning by morning, He awakens my ear to listen as a disciple..." (Isa.50:4-5)
Karyn Forsythe
Auburn, WA
Soul Thirst leads you to understand how to follow the model that Christ laid out in scripture and prepares you to reproduce spiritually (like HE did) in your own circle of influence. This is key relational training that is not necessarily taught in church curricu-lum and valuable to anyone who wants to learn to be a disciple maker.
Diane Schukar
Auburn, WA
Sometimes I think those of us who grow up in the church get a little dry, stale, or stuck. Things become routine—the word "disciple" gets thrown around in the circles we are in and we lose sight as to what a disciple truly is. Through Jean's teaching at a leadership retreat and another Soul Thirst Encounter I have attended, I have seen in my life a stirring, a thirst, to not only become a better disciple but to encourage those around me to dig deep in the Word, to learn to obey and to follow whole heartedly after the Almighty God, my Savior, the Prince of Peace, my Abba Father. All of this from one simple question Jean had asked "Who is pouring into you, and who are you pouring into?"
Kristi Pierce
Salem, OR
For three years, Jean served as Director of Women's Ministry for Sonlife. She is a gifted leader and talented trainer and speaker. She fully understands "disciple making" and does a great job of training leaders in this area. I highly commend Jean to your church, leader's retreat, or ministry for a variety of areas of expertise.
Dr. Dann Spader
Founder Sonlife
President, Global Youth Initiative
For as long as I have been a follower of Jesus, I've wanted to make Him known to others. Only in my adulthood have I realized that Jesus set up a process for His followers to enter into real relationships. Making disciples who make disciples is a process of multiplication. My time at a recent Soul Thirst Encounter provided a unique opportunity for me to hone in on that passion, and to engage this world with the truth of Jesus. It was refreshing to open the Word with a group of women and dialogue about what it looks like to hear the Shepherd's voice in our daily lives, and what it means to structure our days with margins so that we can be open to the Holy Spirit's interaction and direction. I fully support the work of Soul Thirst because the Lord continues to use this ministry in my life to bring great encouragement to my faith, while simplifying my focus to follow Him as He gives me discipleship opportunities with my family, neighborhood, and community.
Kim Satterthwaite
Portland, OR
I am thankful to Jean for her spiritual mentoring and discipling in my life. God has gifted me to be equipped through her leadership and I am actively discipling others with all that she has taught me. I will continue to make myself present when she speaks or trains people through SoulThirst Disciplemaking.
Kelly Riffle
Maple Valley, WA
At 22 years of age, I began leading a young marrieds' ministry in my church and was desperate for mentoring for myself in this new role. The mentoring provided me with some intense scripture-based disciple-making skills, all based on the life of Jesus. It was this teaching that was by far the most beneficial to me during those early years in my church leadership roles. Now, a mother of six children, I continue to be impacted by the strategic intentional time that she has invested in me.
Jennifer Skipper
Keizer, OR
Jean is a passionate teacher and a lover of people. She is very committed to teaching the "Disciplemaking Strategy of Christ" to individuals and groups of all sizes and is a role model of what she teaches. Jean has a multitude of gifts that allow her to lead, organize, administer, and motivate people and ministries toward Godly goals. She rocks!!!
Don Roscoe
Nashville, Michigan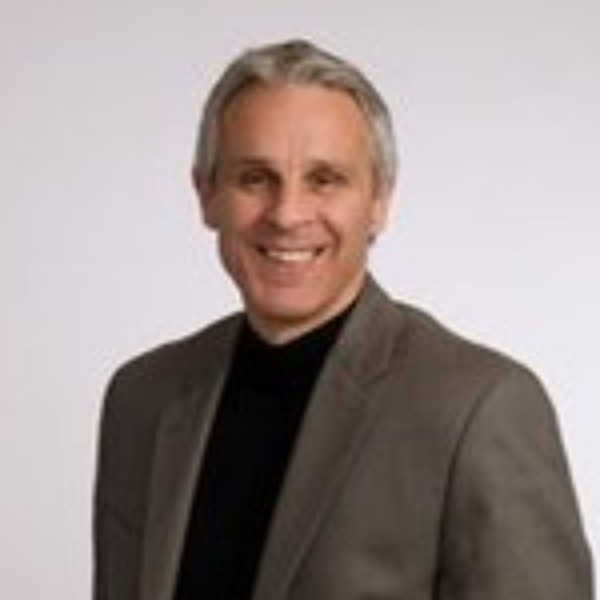 Making disciples isn't something we do; it's a lifestyle we adopt as obedient followers of Christ. Many believers are intimidated by the idea of disciplemaking because they wrongly believe that they need a PhD in theology before they can come alongside someone and invest in their spiritual growth. Jean's motivational, encouraging, and compelling teaching style inspires folks to live out their missional calling and reflect Christ's heart as they follow His disciple-making strategy.
Jeff Poush
Salem, OR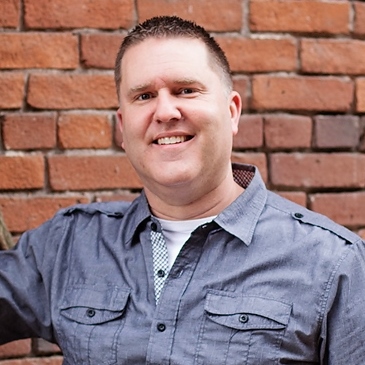 Jean Milliken played a huge role in my life as she met with me regularly and discipled me during my last year at Moody Bible Institute. She took me on a trip to Costa Rica, and taught me the strategies of Christ, and I realized that I could make my life a movement of disciple making. Everyone wants to change the world with their lives. But it was like God showed me through Jean and the Sonlife training that this was how I was supposed to change my world, one disciple at a time.

It's been 17 years now since I graduated from Moody Bible Institute. But I've had the privilege of duplicating what she did with me into many young women's lives. Some are now even on the mission field. And Jean continues to be in my life as a mentor and resource.

During this season, God is now opening doors for me to train others in these same principles. God used Sonlife and Jean's teaching to give me a life long purpose to be devoted to personally, and teach others to follow.

Her life always seemed to say, "Follow me as I follow Christ" and I truly pray that mine does the same.
Caye VanZandt